Largest survey of its kind reveals extent of university students' struggles with thoughts of self-harm, loneliness and anxiety
05 March 2019
The largest mental health survey ever conducted on UK university students, comprising of 37,654 respondents, found that almost 1 in 10 (9.4%) think about self-harming often or all the time.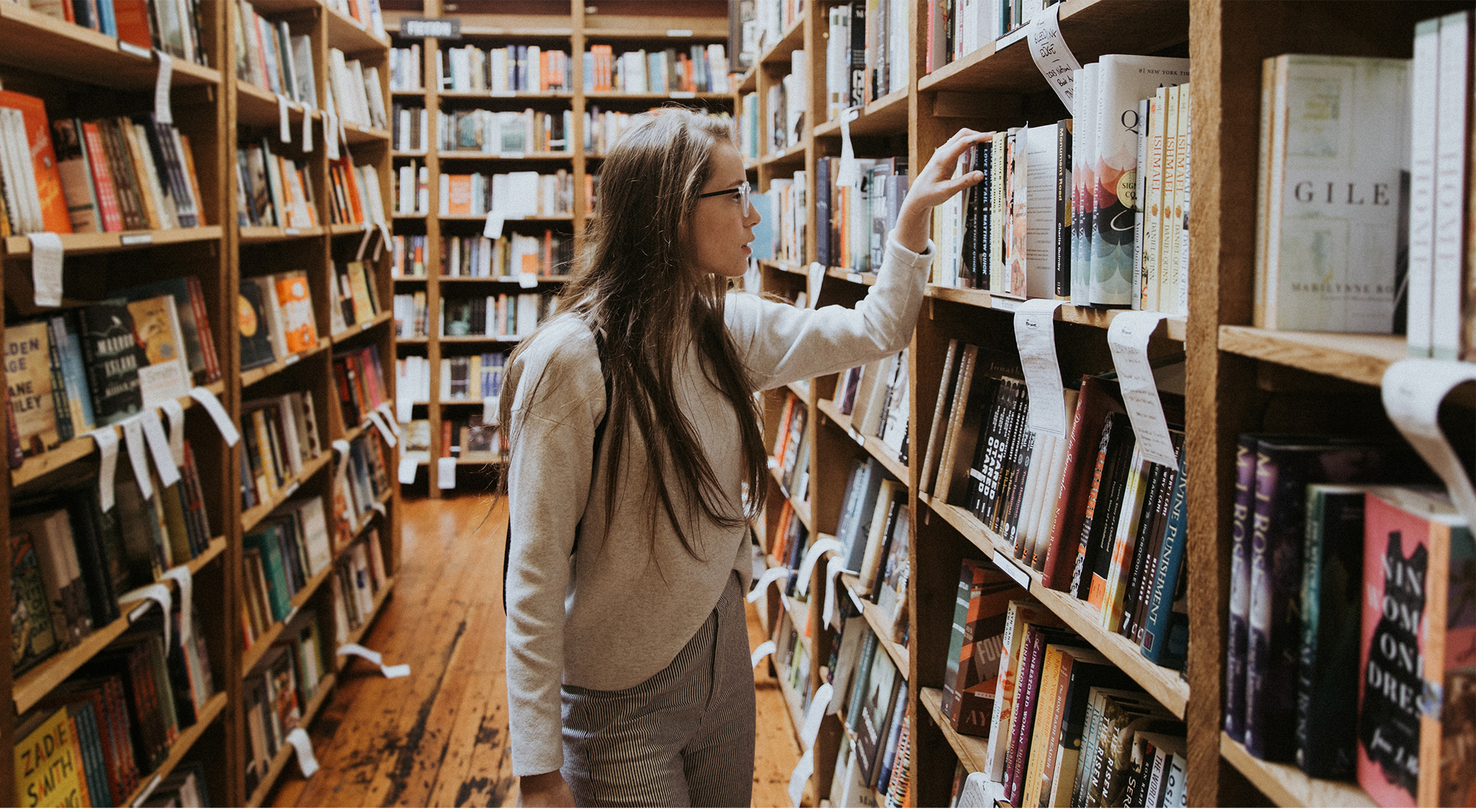 The survey also found that:
Around 4 in 10 (42.8%) of UK university students are worried often or all the time
A third (33%) reported suffering from loneliness often or all the time
Almost half (44.7%) use alcohol or recreational drugs to cope with problems in their life – with almost 1 in 10 (9.5%) doing this often or all the time.

In addition, a third (33.9%) reported having a serious personal, emotional, behavioural or mental health problem for which they felt needed professional help. Interestingly, four fifths (81.6%) of those students reported that their symptoms first commenced in high school and 1 in 5 (18.2%) reported that their symptoms first commenced in university. The most common diagnoses overall were depression and anxiety disorders (10.2% and 8.4% respectively).

Dr Stephen Pereira, consultant psychiatrist and Director of the Insight Network said:
"Starting university is a major period of transition in the lives of young people, and although many look forward to it as a positive and exciting time in their life, for some, the reality of life as a student does not always mirror expectations. Mental health conditions are just as common in young people as they are in the general population, and some conditions, which are particularly common among this age range, can have devastating effects if left unacknowledged and untreated.
We have conducted this survey with Dig-In, to help universities and government agencies better understand student mental health in the UK. Indeed, this survey has uncovered important findings about the numbers of students who already have a mental health diagnosis when they start university and the numbers who develop a condition whist they are there.
He continued: "It is a cause for concern that 1 in 10 university students think about harming themselves often or all the time. It is important to note that 'thoughts' are not the same as actual intent to self-harm and many who have thoughts of doing so never will, however, the findings are concerning. In addition, it is worrying that a high number of students using alcohol or drugs as a way of coping with distress, and a significant minority of these students seems to be doing this routinely.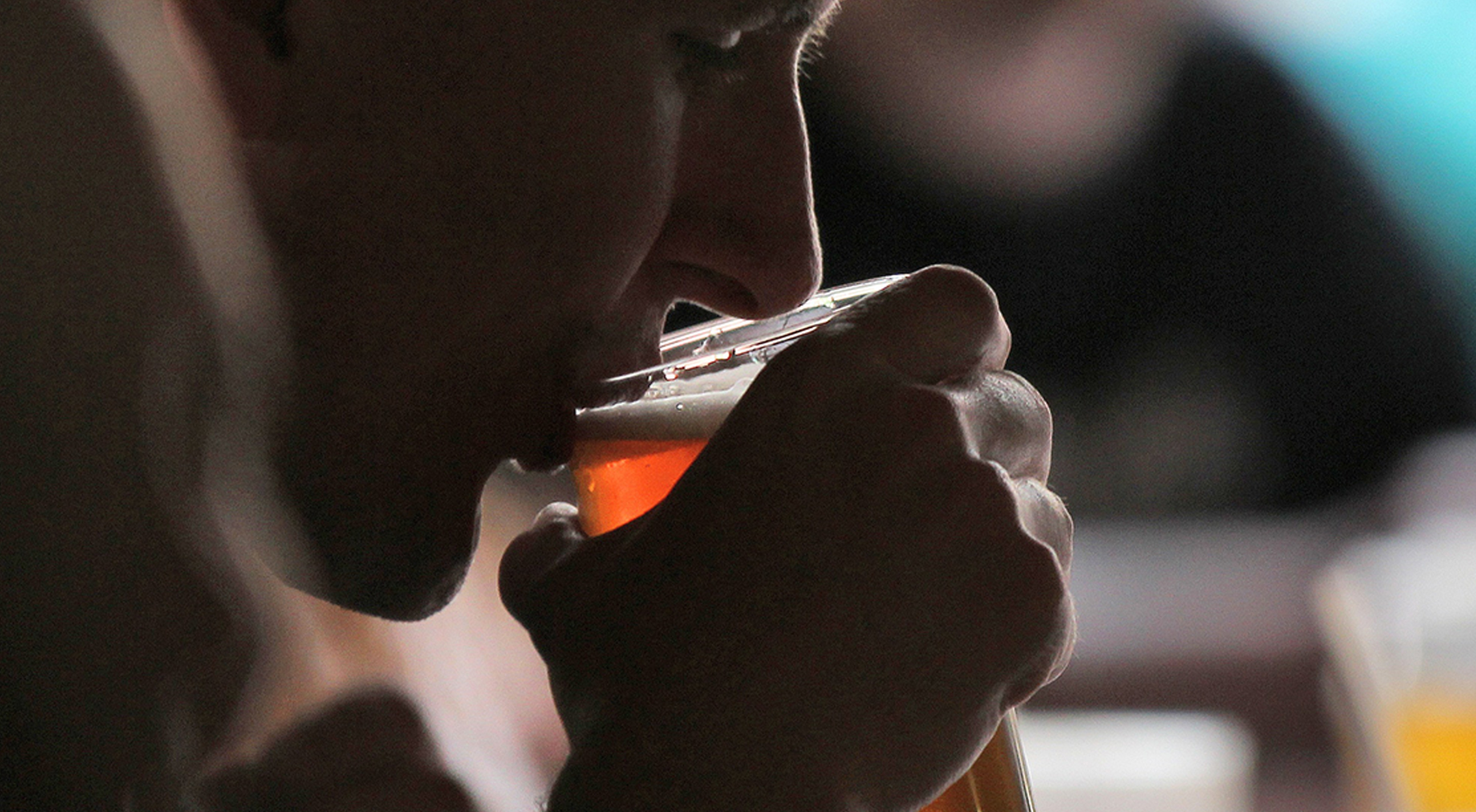 Substance use is a significant risk factor for the most serious mental health outcomes, including depressive and manic episodes, hospital admission, selfharm, suicide, overdose and accidental death, so it really is an issue we need to address. It is our hope that these new insights into students' mental health will encourage further collaboration between universities and the NHS so they can refine their support services as needed".
Brian Dow, managing director of charity Mental Health UK, said:
"The reasons why so many young people are dealing with complex and debilitating mental illness are multiple, but what we do know is that they need urgent help and support. It's really important that anyone struggling with their mental health reaches out.
We would urge students who are worried about their own or a friend's mental health to make sure they register with a local GP and book an appointment as soon as possible.
The survey also found that despite the common perception that the 'trigger point' for the onset of mental health problems is when students first go to university, there is a second critical transition at the start of second year which is associated with increased psychological difficulty:
Reports of mental health difficulties were actually lowest in first year, increase significantly in second year, and peak significantly in third year.

First years are also least likely to report a mental health diagnosis, with rates increasing very steeply and significantly in second year and remaining high in third year.

Levels of anxiety are lowest in first year, and increase significantly to peak in second year, and remain high in third year. 42.8% of the total sample reported that they were worried often or all the time: 41% of first years, 48.1% of second years, and 49.1% of third years.
Loneliness also peaks in second year and remains high in third year, with first years actually reporting the lowest levels. 33% of the total sample reported suffering from loneliness often or all the time: 30.7% of first years, 40.4% of second years, and 39.6% of third years.
Substance misuse is highest in second year and third year. 44.7% of the total sample admitting to using alcohol or recreational drugs as a way to cope with problems in their life, and 9.5% said they did this often or all the time. 43.2% of first years use substances to cope, 48.2% of second years do so, and 47.3% of third years do so.
Persistent thoughts of self-harm are also highest in second years. 12.1% of second years and 11.1% of third years had thoughts of self-harm often or all the time, as compared to 9.2% of first years.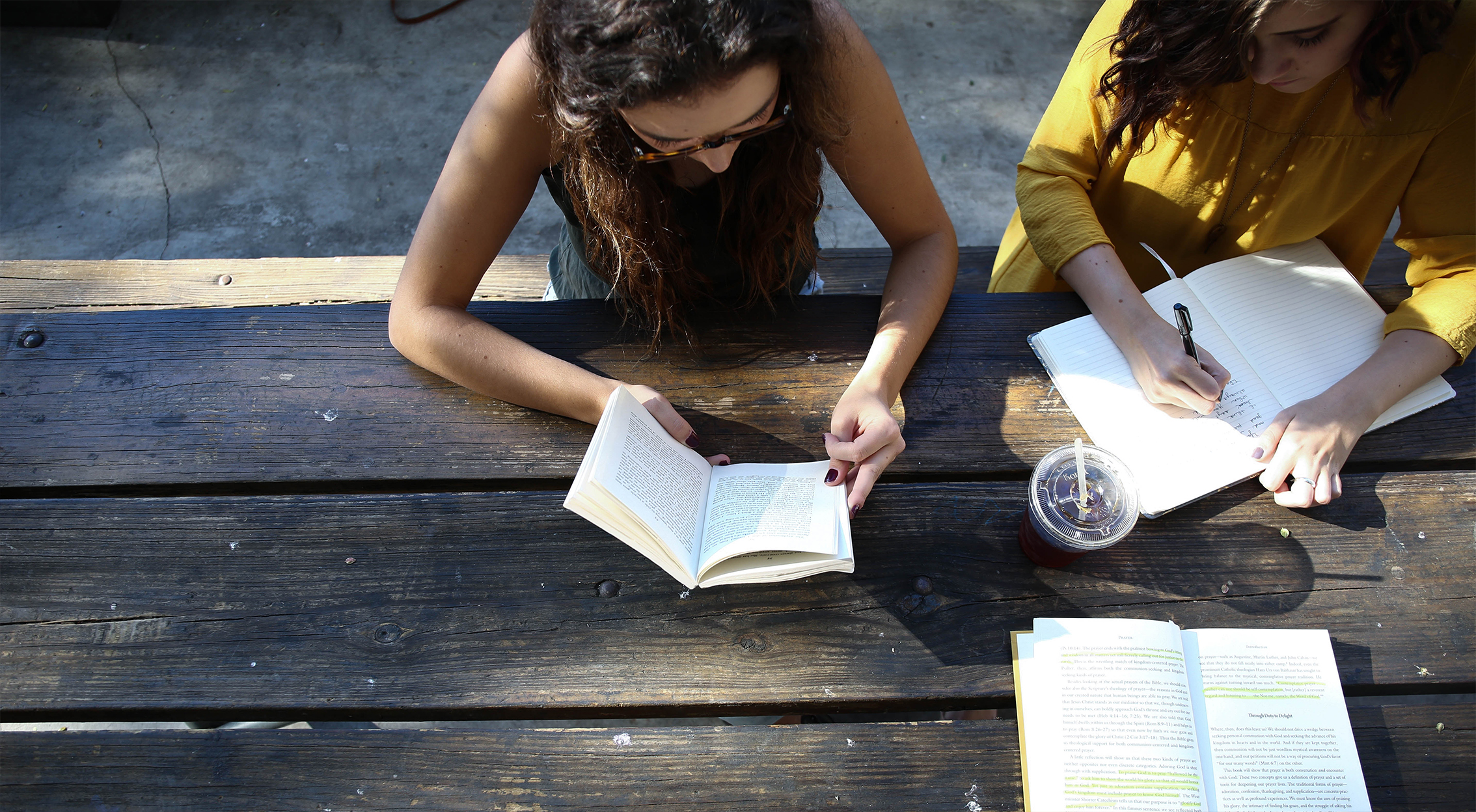 Dr Stephen Pereira concluded:
"Counter to popular belief, it isn't the initial transition from school to university that seems to be most associated with psychological difficulties. The research has shown that students who are navigating the transition into second and third year report the highest rates of anxiety, loneliness, substance misuse, and thoughts of self-harm. More research is needed to understand the specific risk and protection factors at play during different years of university, in order for support services to effectively meet these year-specific demands.
Some of the support interventions and policies currently directed at first year students - including freshers' activities, provision of halls of residence, and promotion of available services – should be equally directed at students in later years. Support should also consider the specific stressors of students at this point in their education."
Chris Platt, founder of Dig-In said:
"Universities are under huge amounts of pressure having to both understand and provide support for a vast range of student needs. Indeed, they have a huge responsibility to both provide support for each of these issues and also to drive engagement with them. On a personal level, I have experienced the challenges of having a mental health and as a cause close to my heart, I am delighted that we were able to use our privileged position to provide access to the views of more than 37,500 students.
Our aim is to use these findings to assist Universities in further understanding their new intake and the extent to which they are inheriting students who are arriving at university with pre-existing mental health conditions. We hope that by providing insights, this will help them refine their support services and ultimately, improve the outcomes of students."
For interview requests contact Vanessa Leon at vanessa.leon@mandfhealth.com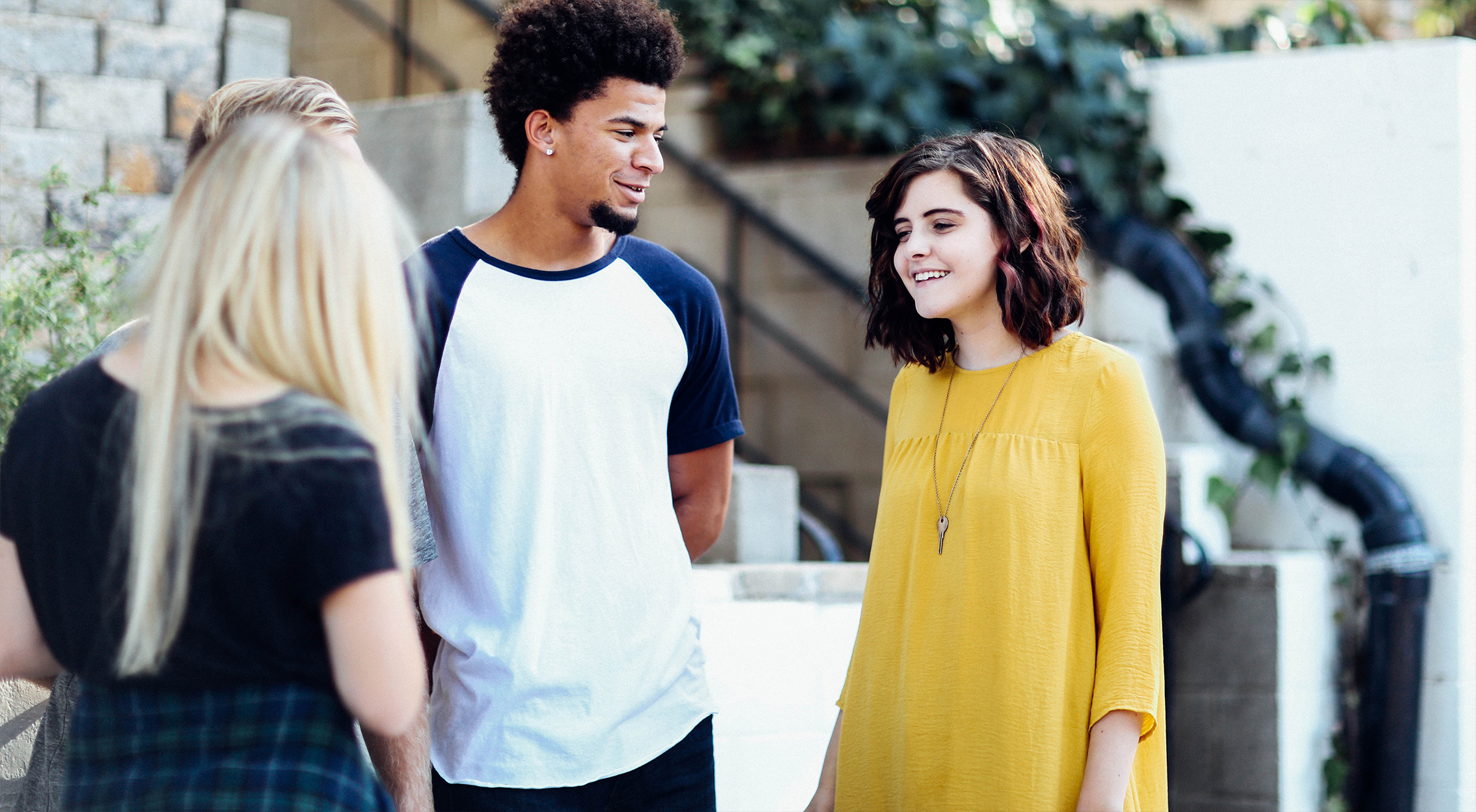 About the survey
The survey on which the report was based was designed by an established group of therapists and psychiatrists called The Insight Network and completed by 37,654 students from 140 universities across England, Scotland and Wales.
Invitations were sent to students who had signed up for Dig-In and responses were collected throughout August to October 2018.
About the

 
Insight Network
The Insight Network is a leading provider of private healthcare in the UK with a proud heritage and experience of running successful private clinics. It has an established network of therapists in the UK who offer evidence-based therapies in an out-patient setting to help resolve a range of common issues such as stress, depression, anxiety and eating disorders.
About Mental Health UK
Mental Health UK brings together four national mental health charities working across the UK. We have 40 years' experience of working to improve life for people affected by mental illness in England, Scotland, Wales, and Northern Ireland. We are working together to raise funds so that more people across the UK can access support for their own mental health and for friends and family members who are affected by mental illness.
About Dig-In
Founded in 2014, Dig-In is a fast-growing and entrepreneurial business centered on using our extensive reach of students for positive outcomes. Dig-In provides the official student welcome box to over 140 universities and accommodation providers across the UK. We work in partnership with a range of brands that provide information, money-off vouchers, promotional items and free samples for students, to help students save money and kickstart their first few weeks at university.
We use our unique ability to reach and gain insights from large numbers of UK students to help improve their environment and wellbeing. In collaboration with Universities UK and the Department for Education, we are currently focusing two major areas relevant to the student experience - sexual health & harassment and mental health.