Mental Health Policy Group responds to the NHS Long Term Plan published today
07 January 2019
On behalf of the Mental Health Policy Group, we support the ambition to achieve a world class mental health service, which has rightly been given the attention it deserves in the NHS Long Term Plan.
We welcome the commitment for mental health services to grow at a faster rate than the overall NHS budget, with a new ringfenced local investment fund worth at least £2.3 billion a year by 2023/24.
If delivered in full, the proposals should help children and young people stand a better chance of receiving the best start in life, help prevent mental health problems from developing later in childhood, and deliver far less fragmented mental health care.
We're also pleased to see a focus on improving services for people living with severe mental illnesses such as schizophrenia or bipolar disorder by increasing access to mental health services in the community, as well as a continuing commitment to improve crisis care so that more people can access care and support where and when they need it. None of this is possible without us expanding the mental health workforce, including that of the voluntary and community sector.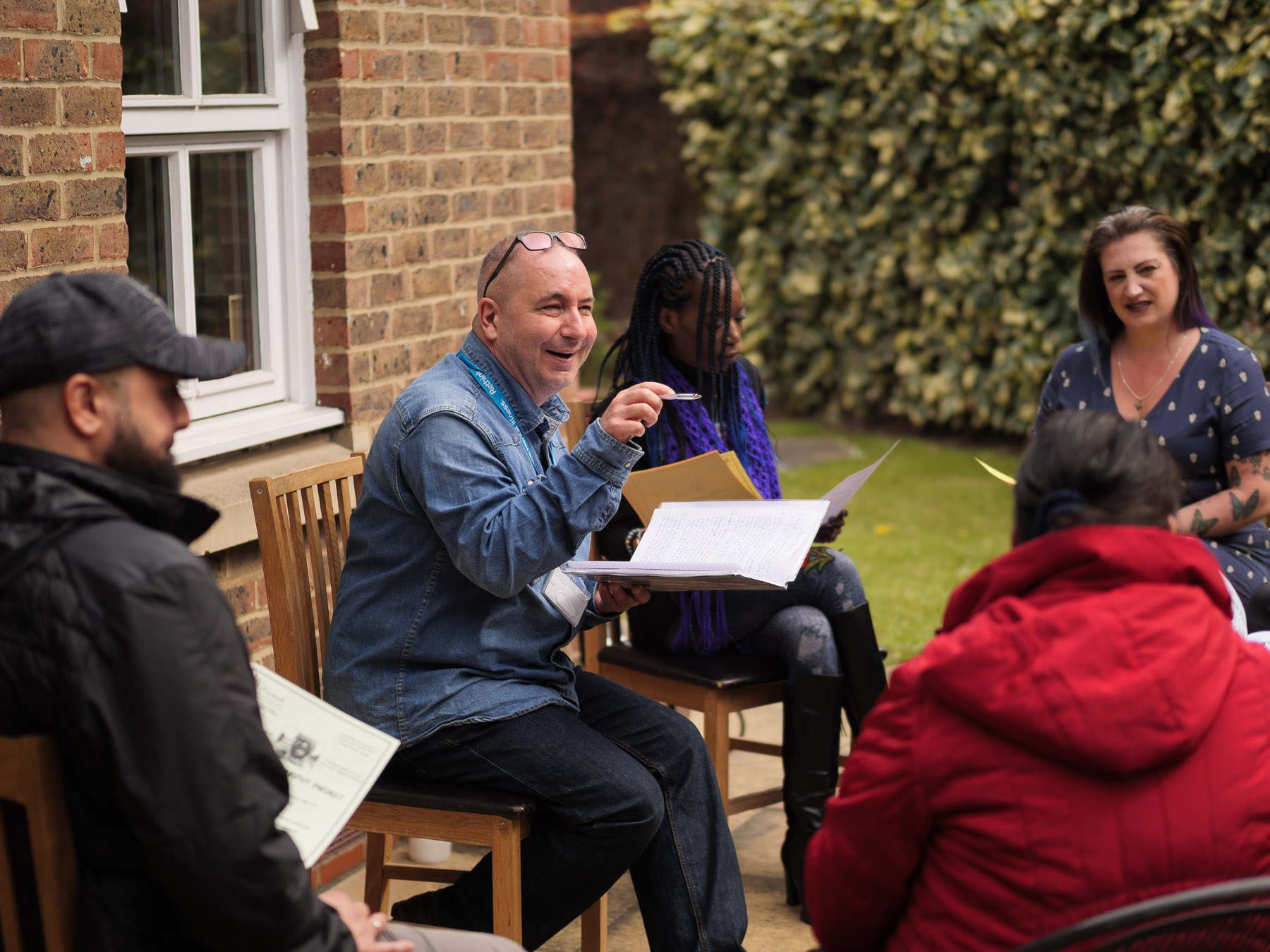 However, we should not under-estimate the scale of the challenge in ensuring that the money ear-marked for mental health reaches the frontline and that national policy is translated in local action. And, of course, in order to truly transform the experience of people with mental health problems, we need a cross-government approach so that problems people face in accessing support from other public services including public health, social care, housing and the benefits system are effectively tackled through the spending review in 2019.
Professor Wendy Burn, President, Royal College of Psychiatrists
Sean Duggan, Chief Executive, Mental Health Network
Paul Farmer, Chief Executive, Mind
Sarah Hughes, Chief Executive, Centre for Mental Health