Stop Benefit Deaths Campaign: Kelly's story
10/03/2020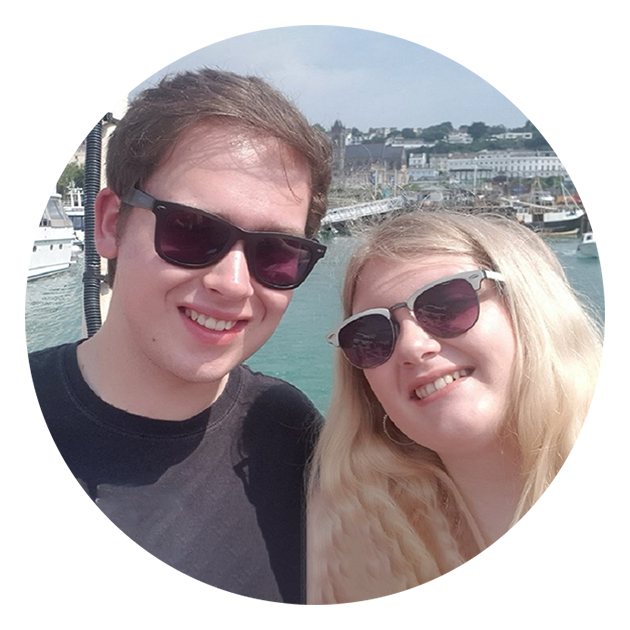 Kelly lives with Borderline Personality Disorder (also known as Emotionally Unstable Disorder) and is unable to work. She is on Universal Credit and awaiting a Personal Independence Payments (PIP) decision. As part of our Stop Benefit Deaths Campaign, she told us about how the process caused her to have a breakdown and suicidal thoughts. 
My partner and I run our own business but we have been struggling to get it off the ground and therefore we needed Universal Credit to pay our rent. My claim for universal credit caused a great deal of stress and anxiety.
When I told the jobcentre I was too ill to work and presented them with a sick note from my doctor who has known me for years, I was given dirty looks and told "I'm sure it's not that bad" and "you can get a part-time job".
It got so bad on one occasion that I had a breakdown in the middle of the jobcentre. Even then, the staff were not empathetic and treated me like I was trying to hurt them and being aggressive, sending for security but I was clearly just extremely upset and distressed. I was made to feel so small and humiliated. I was not offered an assessment to be signed off work by them, so I had to ask for this. Eventually, they finally agreed to this but I had to wait 3 weeks for it. 
Then my partner had to go to the jobcentre to confirm he was self-employed. After initially telling him on the first appointment he would not be called back, they proceeded to call him in week after week. He told them that I suffered from anxiety and had breakdowns but they didn't seem to care.
It took such a toll on me. It exacerbated my Borderline Personality Disorder causing me severe mood swings feeling incredibly worried and angry. At one point I was hysterically crying so much that I threw up. There have been times during the whole process where it has been so bad that it has caused me to have suicidal thoughts. It has made me so terrified of job centres and I hate Universal Credit as a result. It was clear that the DWP still don't view mental illness in the same way as physical illness. My situation now is that we are now receiving universal credit but I am still waiting for the decision on PIP.
The welfare system should be supporting the vulnerable people in our society. Help us to stop people experiencing stories like Kelly's. Sign our petition calling for an independent inquiry into deaths linked to the welfare system.