Rethink Mental Illness Manchester Group
Open to: Carers and People with Mental Illness
The Rethink Mental Illness Manchester Group is a group for people affected by severe mental illness to come together to share information and support with each other.

Our group was started in 2008 by Mary, who has a close family member with severe mental illness and wanted to meet others with similar experiences. The group is open to everyone: people personally affected by severe mental illness and their family members, friends and carers. As a peer-led group, we find that one of our most valuable offers is that members are able to feel comfortable talking about their experiences with others in a similar situation. Members often share suggestions based on how they overcame similar challenges in their lives, though sometimes just the opportunity to talk can help reduce feelings of isolation. We also occasionally arrange for guest speaker to attend a meeting, and we sometimes organise social events. In the past, this has included us going on the 'folk music train' to Glossop and running arts and crafts taster sessions which allowed members to try vinyl cutting and pottery.

If you wish to find out more, or want to sign up to our newsletter, please don't hesitate to contact Mary.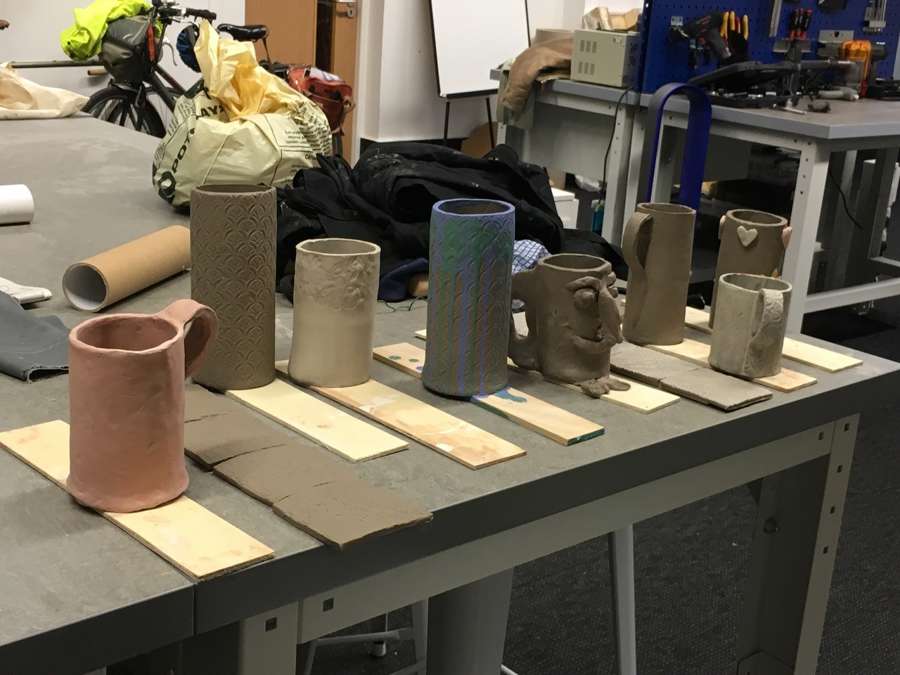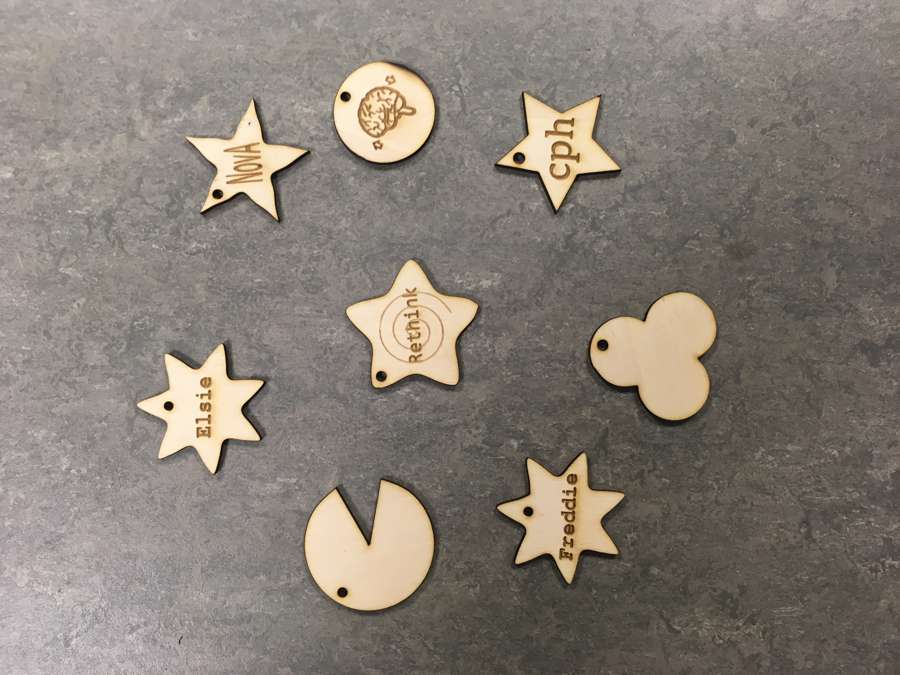 Group Coordinators
Mary

Group Coordinator
"It's a space where I know people will understand my problems, without me having to explain too much. We're there to support each other."
David

Treasurer
"Most meetings have no formal agenda. People bring issues they're facing in the moment. This means we're rooted in the here and now, and engaged in lived experience."