Important update: Due to the coronavirus outbreak we have changed how our groups are meeting. Please read our update
Mental Health Friends - Brackley Group
Open to: Carers and People with Mental Illness
We aim to get together, support each other, make new friends, chat, socialise & have fun. By being together and not alone we can find a place of belonging, understanding & friendship that only those that have been there can appreciate, through either lived experience or caring for someone with mental health.
Meet Claire
Claire

Group Co-Ordinator
"I personally suffer from depression and social anxiety and have for many years and founded this group in February 2019 to offer support and friendship for others with mental health experiences. Lots of love, Claire."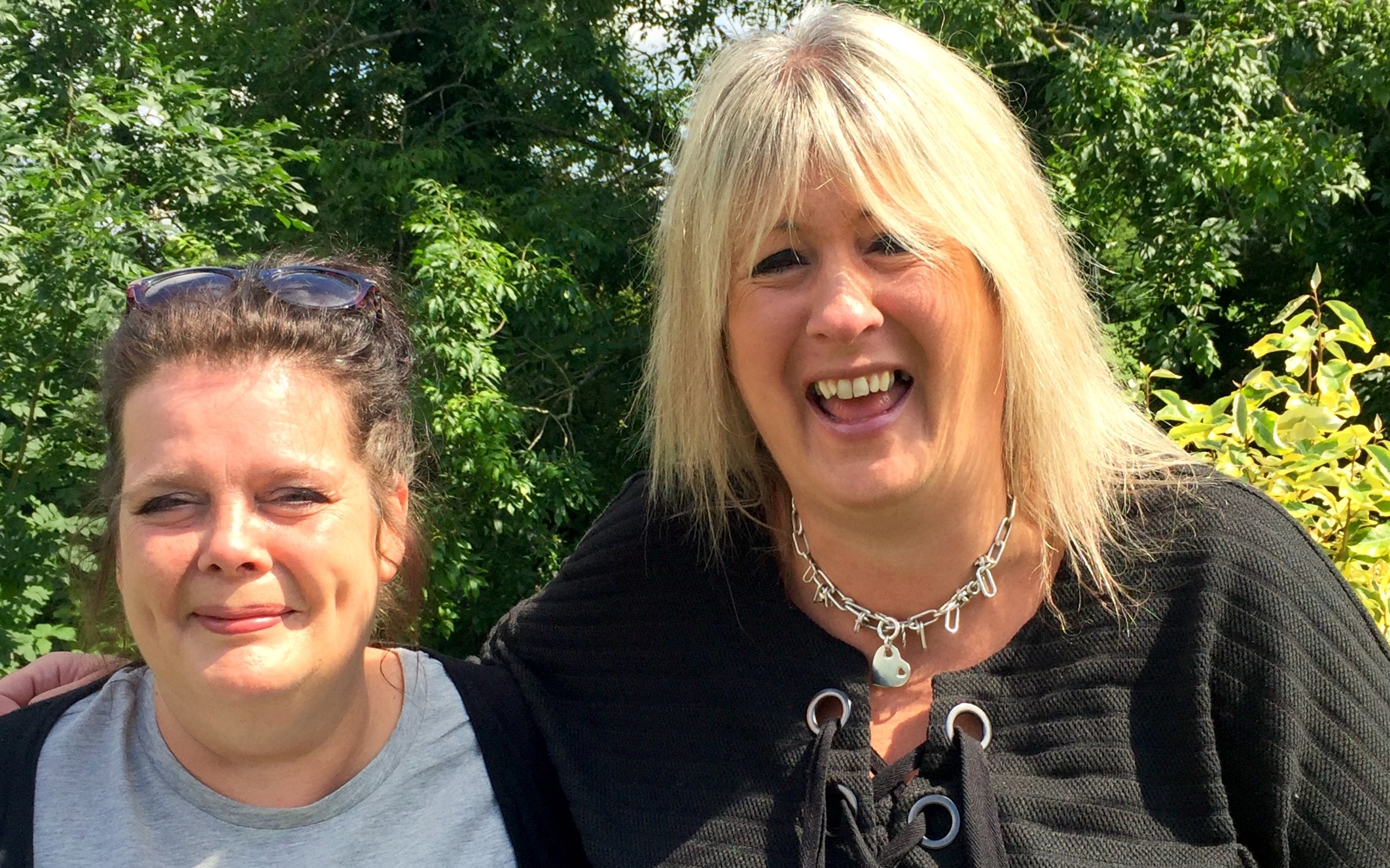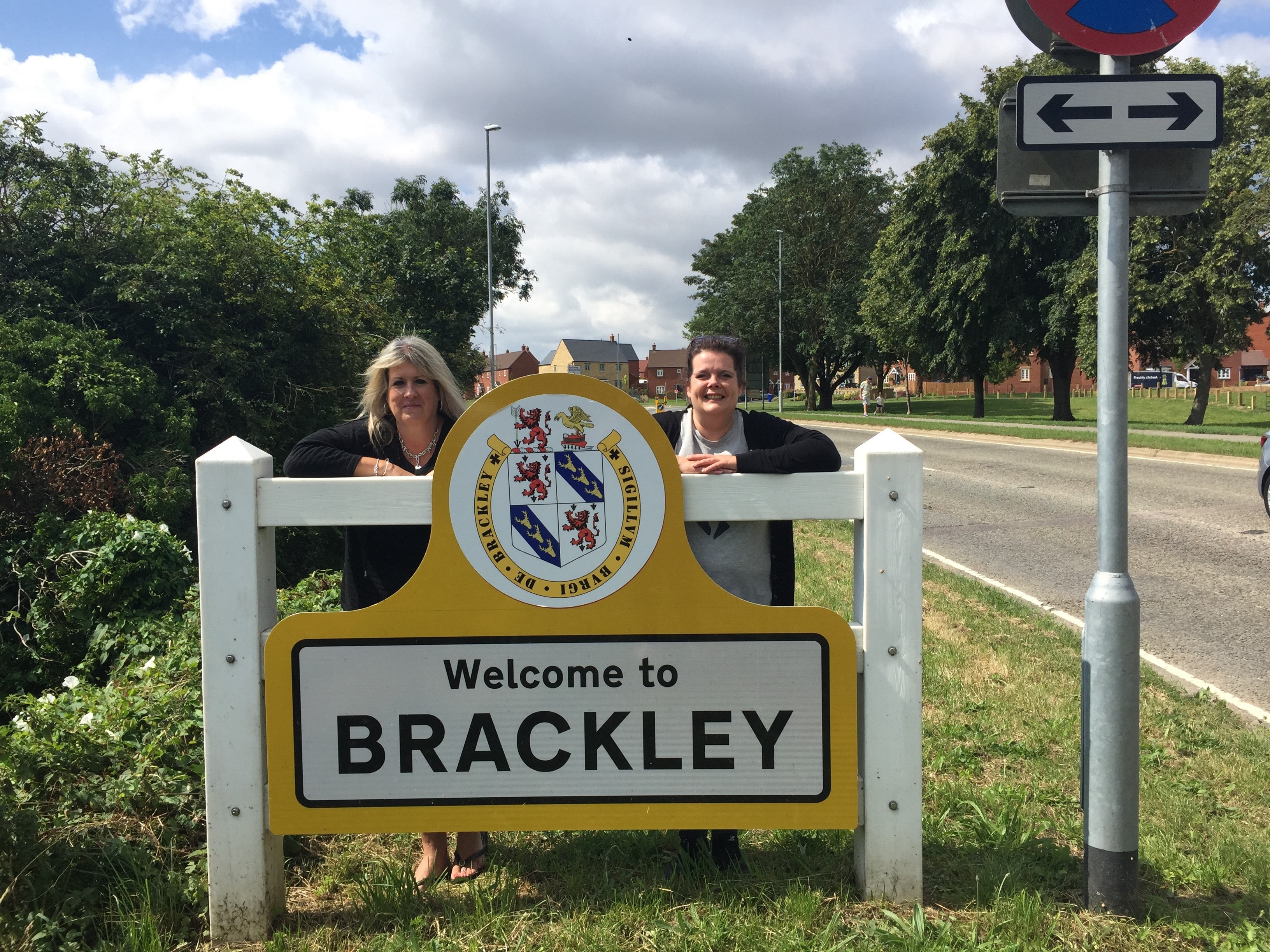 Other activities
Yoga

We hold monthly yoga sessions, in the evening, also in Brackley. Contact us for more information on this.
Download our Code of Conduct