Important update: Due to the coronavirus outbreak we have changed how our groups are meeting. Please read our update
Chester Support Group
Open to: People with Mental Illness
The Chester Support Group has been running since 2013 and provides an opportunity for people with lived experience of mental illness to come together and receive peer support. The group is entirely peer led, run by volunteers who have our own personal experience of mental illness, many of whom have made lifelong friendships. Today we run our weekly Monday Drop In, which starts with our breakfast club (10.00-11.30am) where we offer a bacon and egg sandwich, toast or a healthy option. The drop in continues until 3.00pm where people take part in arts and crafts activities, playing board games and sharing our experiences of mental illness. On the third Monday of the month we have our evening support group (6.00-8.00pm) where we offer similar activities. We also run a Guitar Group with separate sessions for beginners and more experienced players (please contact us for details).

During the summer months, we look after our large garden and grow fruit and vegetables that can be used in our Cooking Group. If you wish to find out more about what we do or would like to take part in our activities, please contact us to find out more.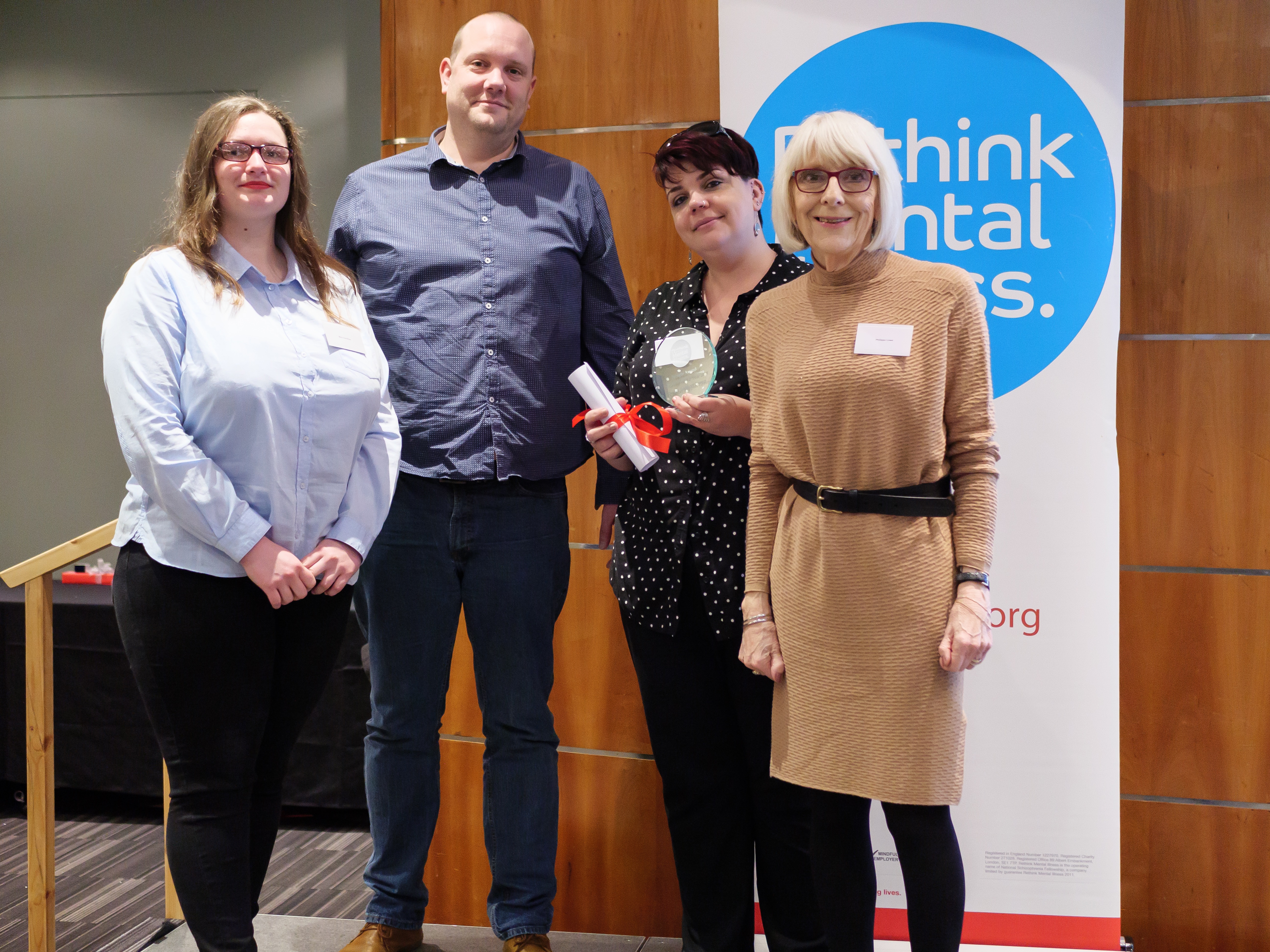 Noticeboard
Next Meeting - Cancelled

Following Government Advice on the Coronavirus disease (COVID-19) outbreak, we have suspended group face to face meetings for the foreseeable future. We hope to return as soon as possible.