Important update: Due to the coronavirus outbreak we have changed how our groups are meeting. Please read our update
Blacon Mental Wellbeing Group
Open to: Carers and People with Mental Illness
The Blacon Mental Wellbeing Group is a place where people living with mental illness can come together to give and receive peer support. We meet on the first Saturday of each month (10.30am–12.30pm) to provide opportunities to meet to members who are unable to make groups during the normal working week. The group takes part in a range of activities, from playing board games to discussing the challenges of living with a mental health condition. We are led by people with their own experiences of mental illness, as they are best placed to know what it's like to have good days and bad days. We know how important a chat with peers can be on a difficult day and how sharing our experiences can help maintain good mental wellbeing.

The group is informal and welcoming, and we never put anybody under any pressure to take part in activities or discussions, or to share anything they feel uncomfortable about. We are open to anybody over the age of 18. So why not come down to say hello and have a coffee and a biscuit? We look forward to seeing you.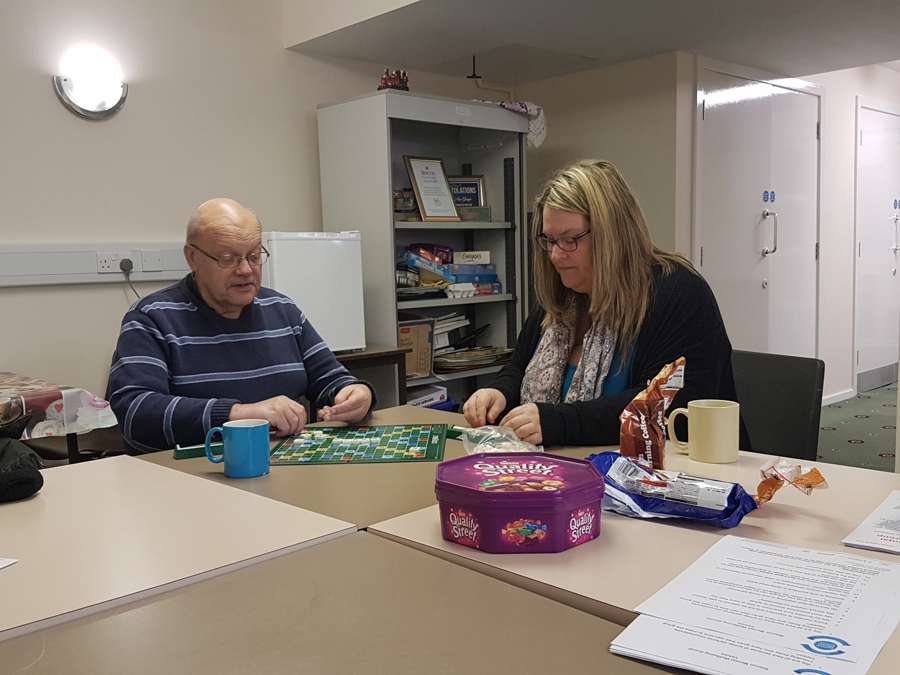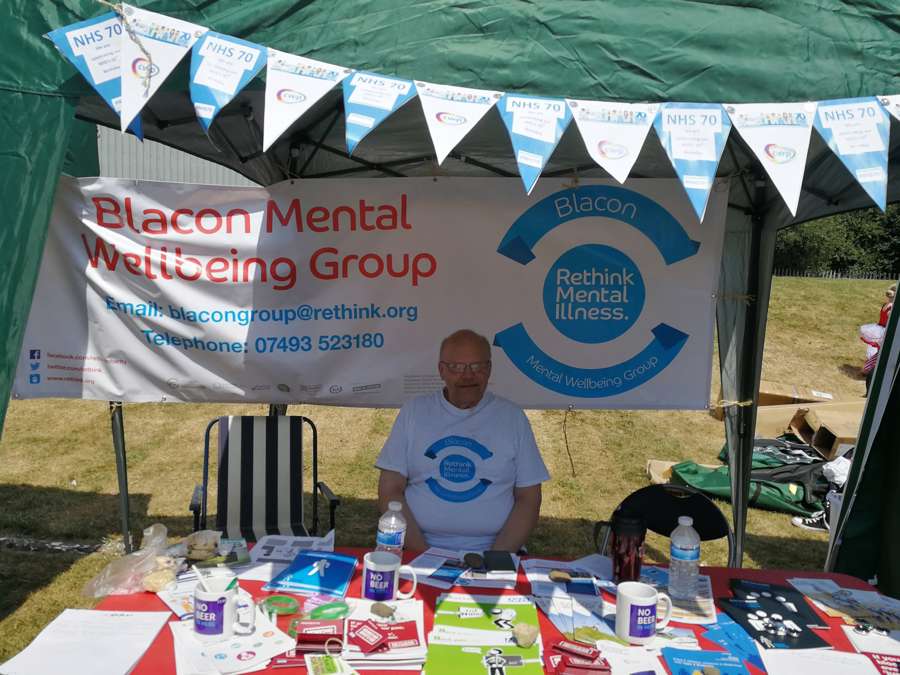 Group Coordinators
Julie

Group Coordinator
"Going to the peer support group helps me to maintain my mental wellbeing and gives me vital support when I am unwell. As I work fulltime it really helps that it is on a weekend when other services are closed"
Notice Board
Next Meeting - Cancelled

Following Government Advice on the Coronavirus disease (COVID-19) outbreak, we have suspended group face to face meetings for the foreseeable future. We hope to return as soon as possible.
Gus win Older Volunteer of the year award

Our Coordinator Gus was awarded the Chester Voluntary Action Older Volunteer of the Year award during Volunteers' Week (1-7 June). The award is given to a volunteer aged 65 or over who has demonstrated commitment and enthusiasm to their volunteering role by sharing their skills, wisdom and knowledge.