Can you help more people severely affected by mental illness receive the all-round support they need? This summer we need your help to make sure no call goes unanswered.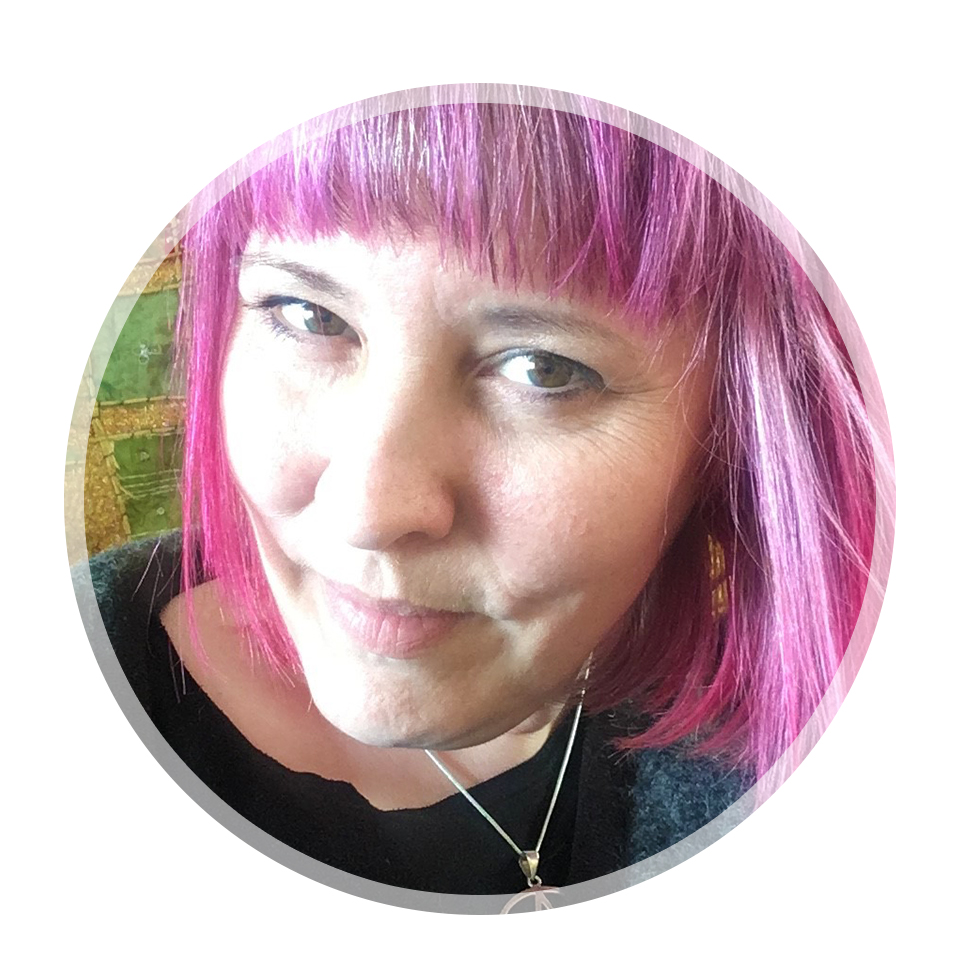 My name is Emma and I'm the manager of Rethink Mental Illness' Advice Service, just one of the life-changing services that our generous supporters make possible.
Every year, my team of only seven advisors responds to over 7,500 calls, emails and web messages from people living with mental illness and those who care for them. Can you imagine how you'd feel though if your call to our Advice Service was not answered first time?
Frustratingly this is the case - at the moment we're unable to answer over half of all calls that come in to us. And yet when we do, we know that being able to give practical advice and information can have a hugely positive impact on their lives.
People like Yasma, who has been the main family carer for her older brother for the past three years. He was diagnosed with schizophrenia aged 18. Yasma says when she first started caring for him, she felt his needs were not being met. As members of the British Somali community, they struggled to find support that understood their background.
When she called the Advice Service, she says it was "extremely reassuring to be listened to", because she had become so frustrated with her brother's situation.
After a "great conversation" we directed Yasma to a specialist service that gave her clear advice about the options available to them both. They also became members of the charity and enjoyed meeting other members as well as joining a peer support group in Chester. Now they highlight the continuing need for better support for people from black and minority ethnic communities who are affected by mental illness. 
Will you help Rethink Mental Illness be there for more people, like Yasma and her brother?
With your support, we can provide the same high level of support to many more people, and even improve the quality of the service further.  Please give today to support this much needed service and all of our work to help people severely affected by mental illness. Thank you so much. 
Appeal update
I'm sad to say staff shortages have meant we've had to cut the opening hours of the Advice Service from 9.30-4pm to 9.30-1pm.  Please give £38 today to cover the cost of a call and help us be there for more people severely affected by mental illness.