Walky Talky
Help us raise vital funds by joining one of our Walky Talky events. We are working on 2020's events now but you can register your interest by emailing events@rethink.org
Interested in joining one of our 2020 events?
Please get in touch by emailing events@rethink.org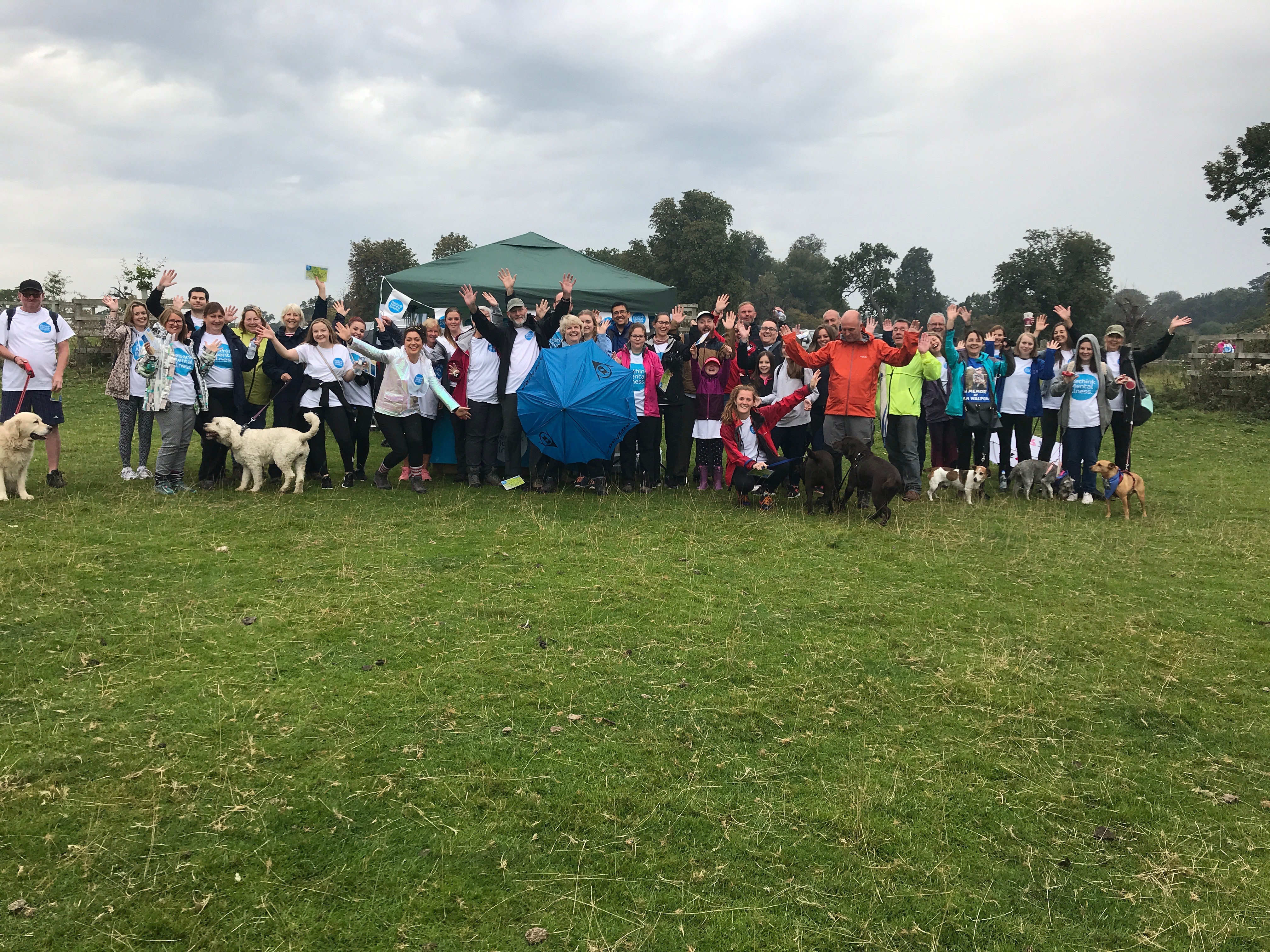 Check out our photos
Our first event in 2018 was a little wet... but that didn't dampen our spirits. Take a look at our photos on Facebook.
Who are Rethink Mental Illness?
We're Rethink Mental Illness and we're on a mission to bring about meaningful change, through our services, groups and groundbreaking campaigns. We know, from our vast experience, that people severely affected by mental illness can have a good quality of life. With your support, we will make that possible.


How will your money support us?
Every penny you raise for us will help empower those severely affected by mental illness. Through our network of support groups, services and helplines, last year we reached: 


You can find out more about our work by visiting our vision and impact page.