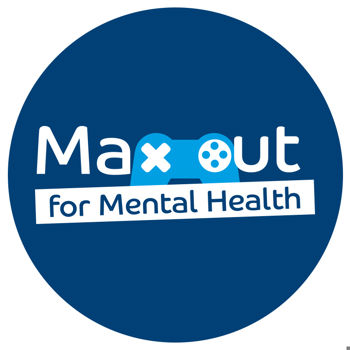 What's better than finally overcoming that impossible last level that's been bugging you for weeks? Signing up for the Max Out for Mental Health challenge, whilst streaming your skills and supporting people severely affected by mental illness.
At Rethink Mental Illness we believe in the power of gaming and the positive effect it can have on our mental wellbeing. During this difficult time, we know that gaming has provided the means for so many of us to maintain relationships and even build new ones.
Whether you're dropping out of a plane on Call of Duty or scoring worldies on FIFA, sign up for Max Out for Health, stream your journey and make a difference.
We'll support you throughout the whole process and help make your streaming experience as easy as possible.
Event details:
Date: From now!
Cost: Free
Target: Whatever you can raise will help us to support more people affected by mental illness
How to sign up: 
1. Register here (just so we can take some basic details from you and send you some fundraising goodies)
2. Pick a date for your stream
3. Set up your GivePenny page here
4. Link your stream and GivePenny page and watch your donations roll in!
How we'll support you
Raise £75 and we'll send you a free Rethink Mental Illness t shirt

Tips and advice on your streaming experience

Support on your fundraising journey