Our campaigning success 
Seni's Law receives royal assent
After over a year of campaigning, the Mental Health Units (Use of Force) Bill – known as Seni's Law – received royal assent in November 2018.
This win was a huge step towards making mental health hospitals a safer place for patients. This is because mental health units now have to take action to reduce the use of force against their patients. This includes providing better training for staff and making sure the police wear body cameras when they're called to a mental health unit.
We want to say a big thank you to Steve Reed, MP for Croydon North, for introducing the bill, as well as a huge thanks to everyone who campaigned and worked with Rethink Mental Illness to ensure the bill was passed.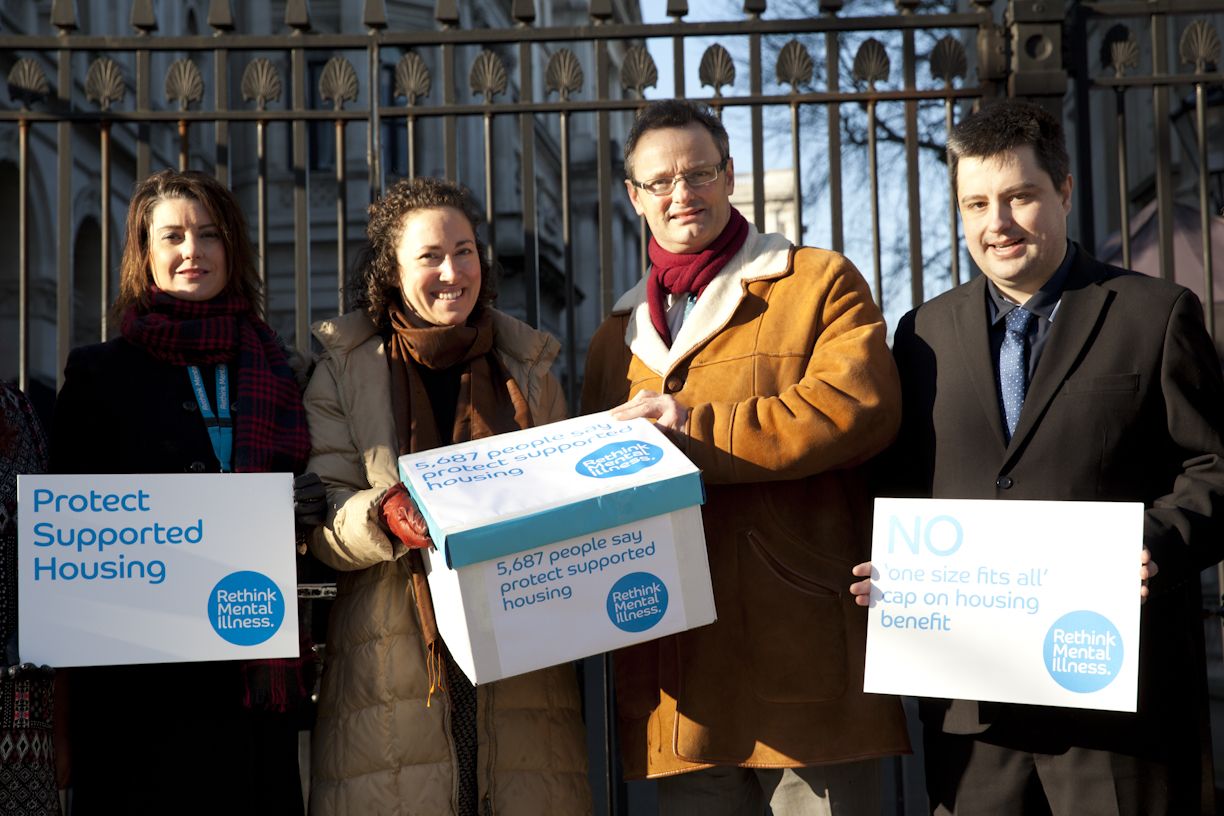 Government drops harmful funding plans for supported housing
In August 2018, the government announced they would drop their harmful plans for supported housing funding. This gives tens of thousands of people with mental illness who live in supported housing much needed reassurance that their homes are safe from cuts and closure. It means they will have the support they need to thrive in the community and stay well.
Supported housing will now continue to be paid for through Housing Benefit and remain outside Universal Credit. For two years, we opposed the government's plans alongside our campaigners, so this is a tremendous campaign win.
Following this victory, we're continuing our efforts to ensure that high-quality supported housing is available for everyone that needs it.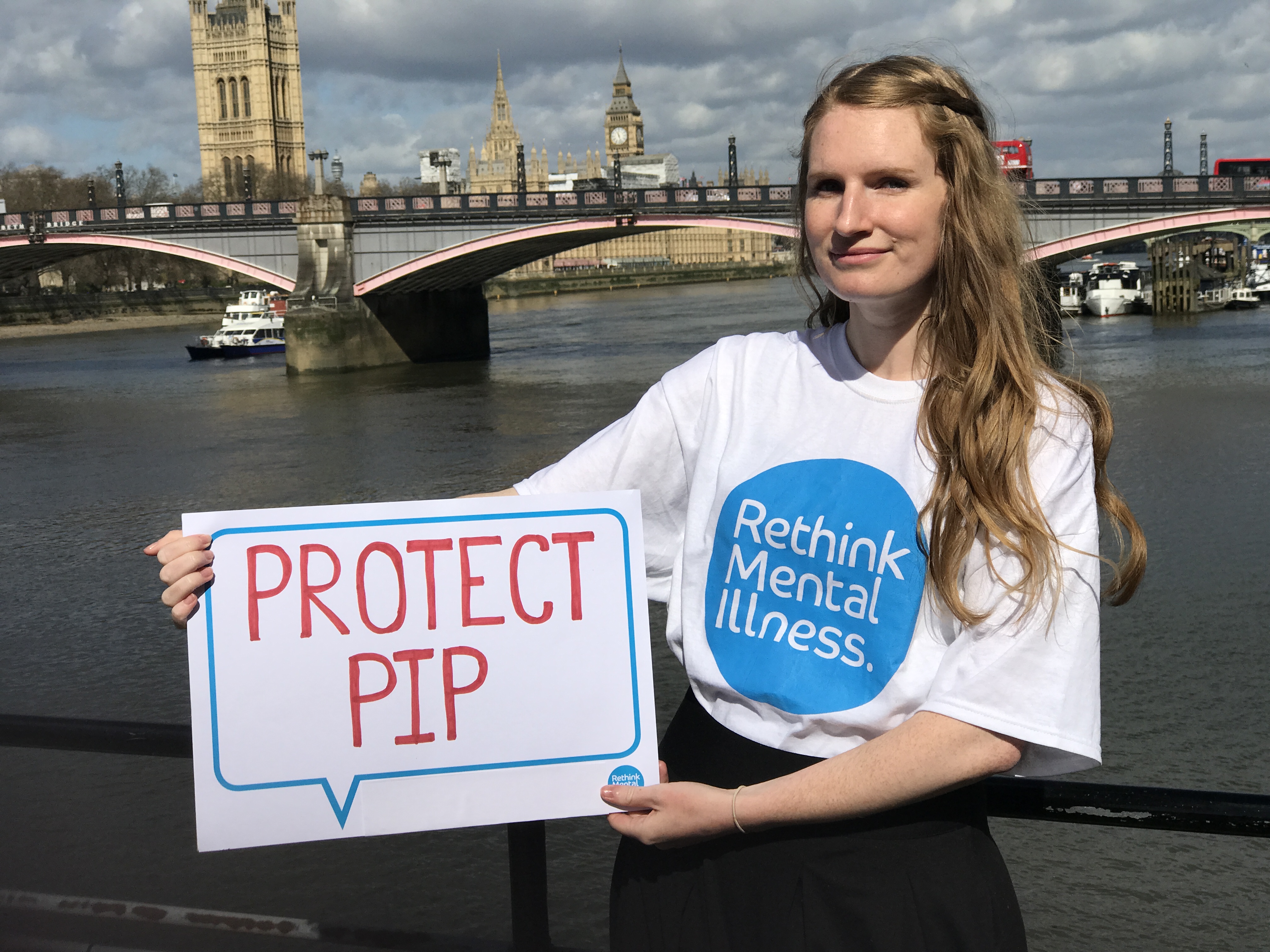 Thousands take action against changes to Personal Independence Payments
In January 2018, the government announced they wouldn't be challenging a court ruling made in December 2017 that deemed previous changes to PIP as "blatantly discriminatory" towards people with mental illness.
This was a huge victory, as it meant that up to 164,000 people would receive a higher rate of PIP. The government's decision to backdate these payments was also greatly welcomed, as it helped to restore a sense of independence to all those from which it had been taken.
We want to thank everyone that campaigns alongside Rethink Mental Illness.  If you're new to campaigning and want to create positive change alongside tens of thousands of others, join us today and help us challenge attitudes and change lives for everyone severely affected by mental illness.