Has welfare become unfair?
The Disability Benefits Consortium (DBC), of which Rethink Mental Illness is a member, has launched a new report: Has welfare become unfair: the impact of welfare changes on disabled people. The report looks at the financial impact and lived experiences of welfare reform on disabled people over the past ten years. 
The welfare system is intended to provide a financial safety net for some of the most vulnerable people in our society including disabled people and those living with mental illness. Yet, since 2008, changes to welfare benefits have led to this safety net failing, causing people to feel abandoned by a cruel and unfair system.
These changes have had a devastating impact on disabled people. Financial security for the majority of disabled people has all but vanished. Disabled people have been left living in poverty and isolation as a result.
Those with the greatest needs, who are most vulnerable and with the fewest financial and social resources, are left to navigate a complex, stressful process which ultimately leaves them with their health worse and with less financial support.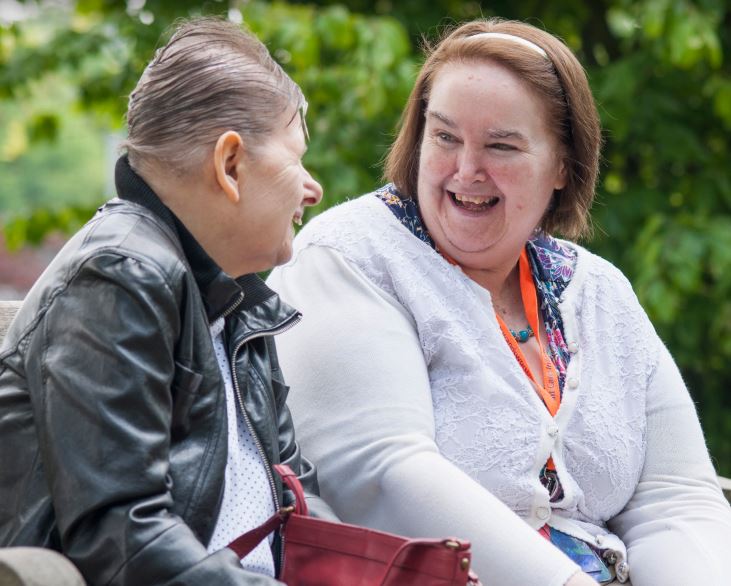 This report combines the knowledge, experience and direct contact with millions of disabled people, their families and friends with commissioned research, to lay bare the impact of recent changes to the financial security and lived experience of disabled people over the past 10 years.
Disabled people lose more: disabled people have lost benefit payments of around £1,200 on average each year, as a result of the changes. Non-disabled people have seen a reduction of around £300.
The greater the need, the bigger the loss: this research shows that not only are disabled people worse off than people who are not disabled but, even within this group, the most vulnerable are suffering. In households with at least one disabled adult and at least one disabled child, the total loss as a result of all the benefit changes was, on average, over £4,300 each year.
Welfare and wellbeing are not mutually exclusive: participants shared how the process of claiming benefits was stressful, anxiety inducing and, in many cases, made their health worse. From  assessment to award, many people find the whole system a struggle, and the prospect of an appeal means lengthening an already stressful and demanding process.
The welfare system must be reformed so that it takes a more personal and tailored approach. We need it to provide greater support to disabled people so they can be free from poverty and despair, and live truly independent lives.